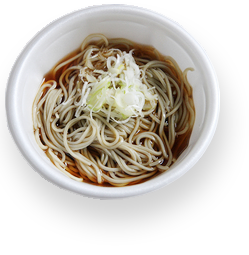 Discover various kinds of soba! Enjoy the taste of soba!
There will be many other attractions for you to enjoy.
Check out all the different types of boast-worthy soba each shop has to offer!

See for yourself which type of soba you like the best!.Small serving of soba: 1 bowl = ¥400 (incl. tax)

Special ticket pages (6 tickets for ¥2,200)are being sold at the information centers at venue.

Garapon Lottery

Either with each purchase of small bowl of soba or ¥400 purchase at venue, you will receive a Garapon Lottery voucher.Collect 3 vouchers for 1 chance at the Garapon Lottery.

Soba Making Workshop

Anybody can participate in the Soba Making Workshop. The soba you make will have a special, unique taste! Soba Making Workshop fee : ¥1,500/person
Which soba would you like?
The cold, smooth-tasting one?

Or the hot, soothing one?
Echigo Tokamachi Soba Festival Overview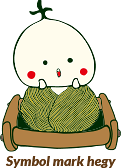 Date and Time
Saturday, Oct. 20, 2018 ~ Sunday, Oct. 21, 2018
AM10:00~PM3:00
Venue
KINARE, 1F(next door to Michi-no-Eki Cross-ten)
Sponsor
Echigo Tokamachi Soba Festival Committee
Co-sponsor
Tokamachi-chiiki Hegisoba Kumiai
Eco-friendly
As an eco-friendly festival, all the soba stalls here are using recyclable bamboo chopsticks.
However, we would greatly appreciate it if you could bring your own chopsticks from home.
The Festival of last year
Access
KINARE, 1F(next door to Michi-no-Eki Cross-ten)
71-2, 6-1 Hocho, Tokamachi City, NiigataPrefecture 948-0003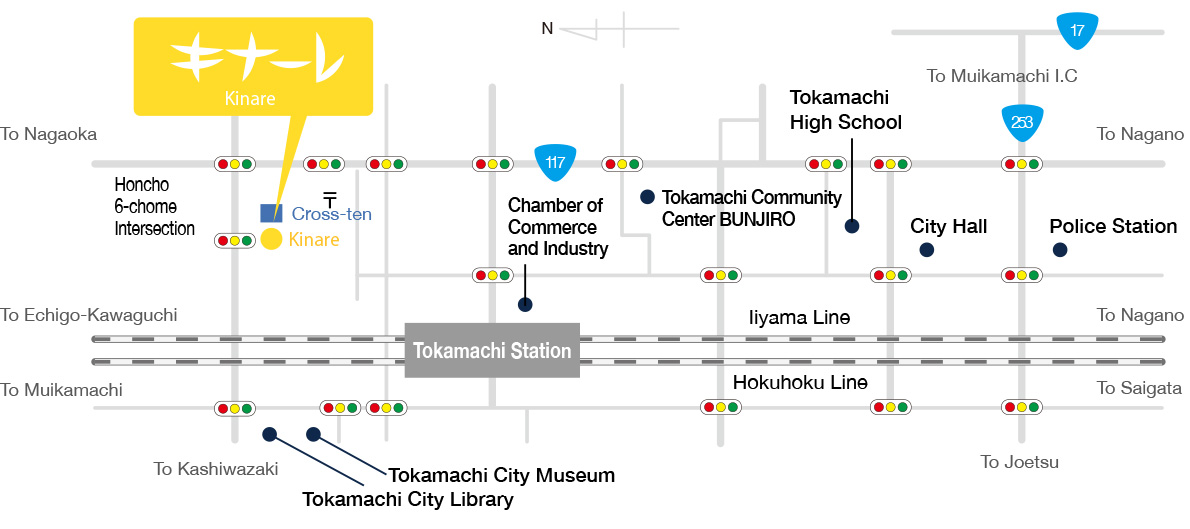 Participating Soba Noodle Shops
Sobaya Seibee
Tamugi Soba
Kojimaya-sohonten
Soba-dokoro Atema
JA Vegi-park Michikusa
Soba-hajime-kai
Horokanai-cho (Hokkaido)
Wada (Ojiya-shi)
Wataya (Ojiya-shi)
Maruichi (Ojiya-shi)
Ichikara-batake (Ojiya-shi)
Soba-dokoro Ishidaya-ittetsu (Iiyama-shi)
Edo Sobalier Society (Tokyo)
What is
Hegi Soba?
Hegi Soba comes from the Tokamachi region, an area known for their textile industry. Some of the traits that make it unique are: the vessel it is served in, its ties in history and its presentation.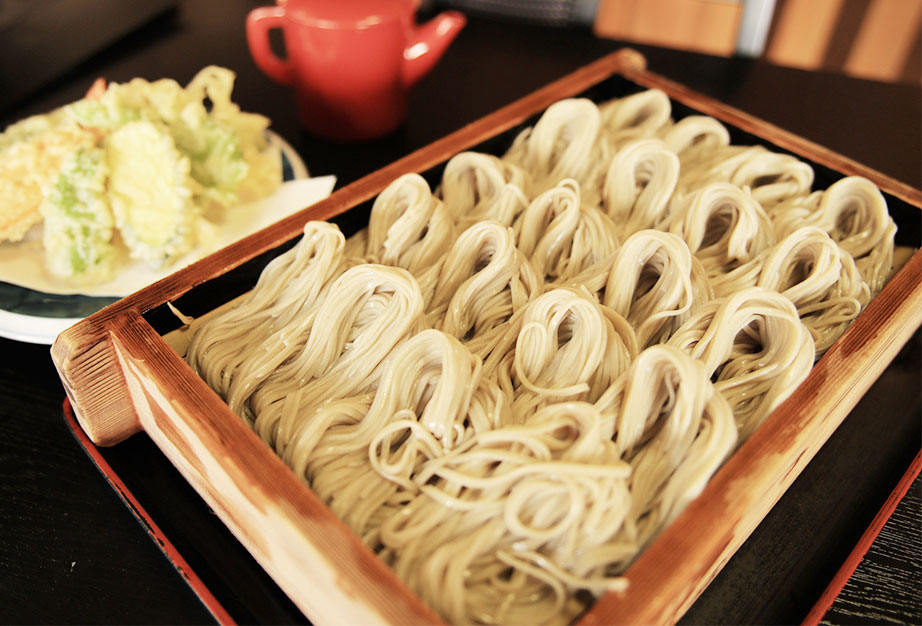 Vessel
The vessel it is served in is called hegi which is a wooden box. The word hegi comes from the Japanese word hagu which means to peel.
Tsunagi
One factor that makes hegi soba unique is the use of funori, a type of seaweed that acts as a binding agent. The noodles have a firm texture yet goes down smoothly. Tokamachi has been known as a textile town. One thing that sets their industry apart from others is their use of funori. It serves as a glue, binding and strengthening the threads to prevent it from breaking easily. As a result, funori wholesale sotres became a bustling place. By the end of the Taisho Period, it was also being used in soba noodles, making the smooth yet firm noodles we know today.
Presentation
Hegisoba is served in a way that makes it easy to eat bite by bite. The soba noodles are spun into bite size coils representing the way threads were bundled for weaving. This bundling technique is called tegari or teburi. By presenting it this way, not only does it look aesthetically pleasing but it also embodies its ties to the textile industry.